NEW ALBUM ・新しいいアルブム
Monsieur D. - In the middle of….
We sometimes wonder how, and why we live in this grand scheme we call the universe. 'In The Middle Of' - seven songs about somewhere, about nowhere, about Cepheus, and about nothing! With twist of Ennio Morricone, a dash of Woody Jackson, and a touch of French flair this mini album is a kind of 'pop score', we all go somewhere...let's chill with love ! 
1- Something [It's Coming]
2- Somewhere Part. I
3- Cepheus
4- Nothing [Alone]
5- Nowhere Part. I
6- Somewhere Part. II
7- Nowhere Part. II
Enjoy !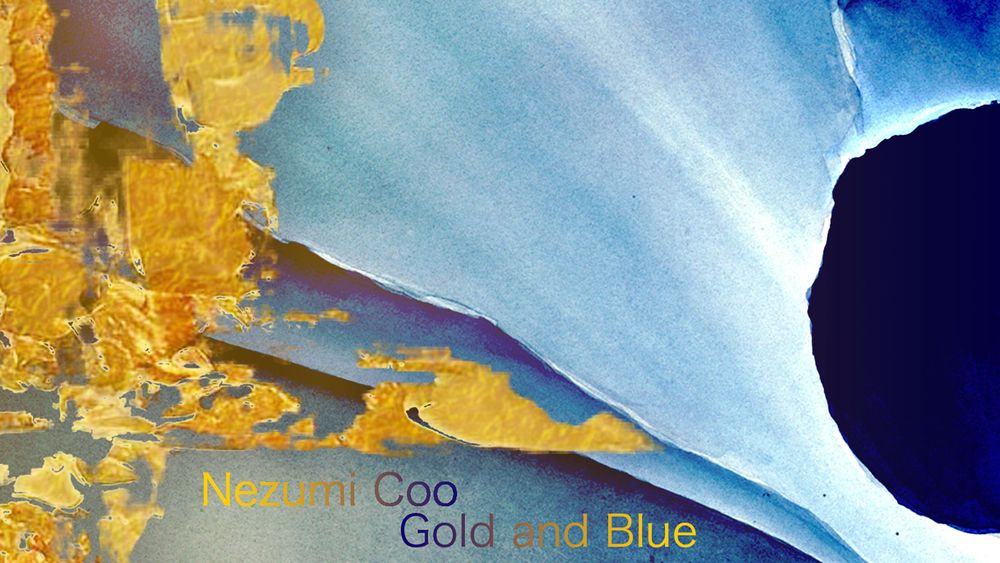 Nezumi Coo - Gold and Blue
2022年3月2日リリーズしました!
プロデューサーDavy Bergierを迎えたNezumi Coo最新デジタルシングル。詩的な歌詞とアンニュイな世界観を堪能してください。